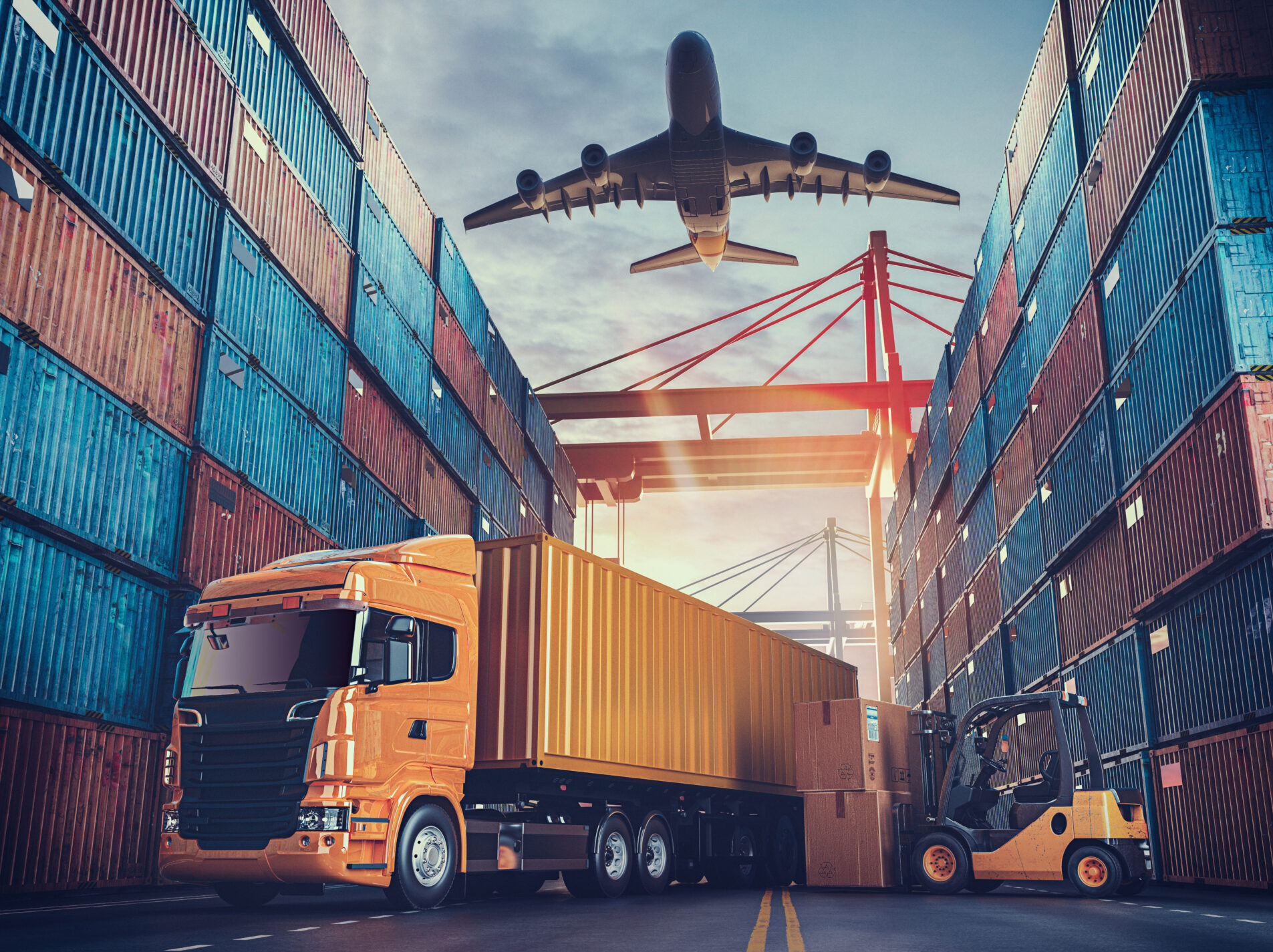 World Wide Group (WWG) is the largest group in the logistics and aviation industry of Pakistan. WWG has its strong presence in multiple businesses like logistics, aviation, warehousing and agriculture.

Operating since 1967 with a long-term objective of transforming the industry, society and economy, the group over a period of five decades transformed as the leading market player and offers wide range of services in the sector through its nationwide presence. The group consists of:
World Wide Group has successful business partnerships with global companies in the aviation, freight forwarding & end to end logistics. WWG has been playing the role of building confidence and bridging the gap between Pakistan's economy and global brands, consistently for five decades.
The success story of World Wide Group goes back to 1967 when the group was established in Karachi with primary focus on Air freight business. Within a short span of time, the group established itself as the number one Air freight company in Pakistan. With the country's economy growing WWG set up its offices in Lahore and Faisalabad, resulting in the development of other segments of transportation including Ocean freight, road & rail and multimodal which further positioned the group into building international affiliations and partnerships with the leading global logistics firms. WWG subsequently setup their offices and logistics infrastructure nationwide.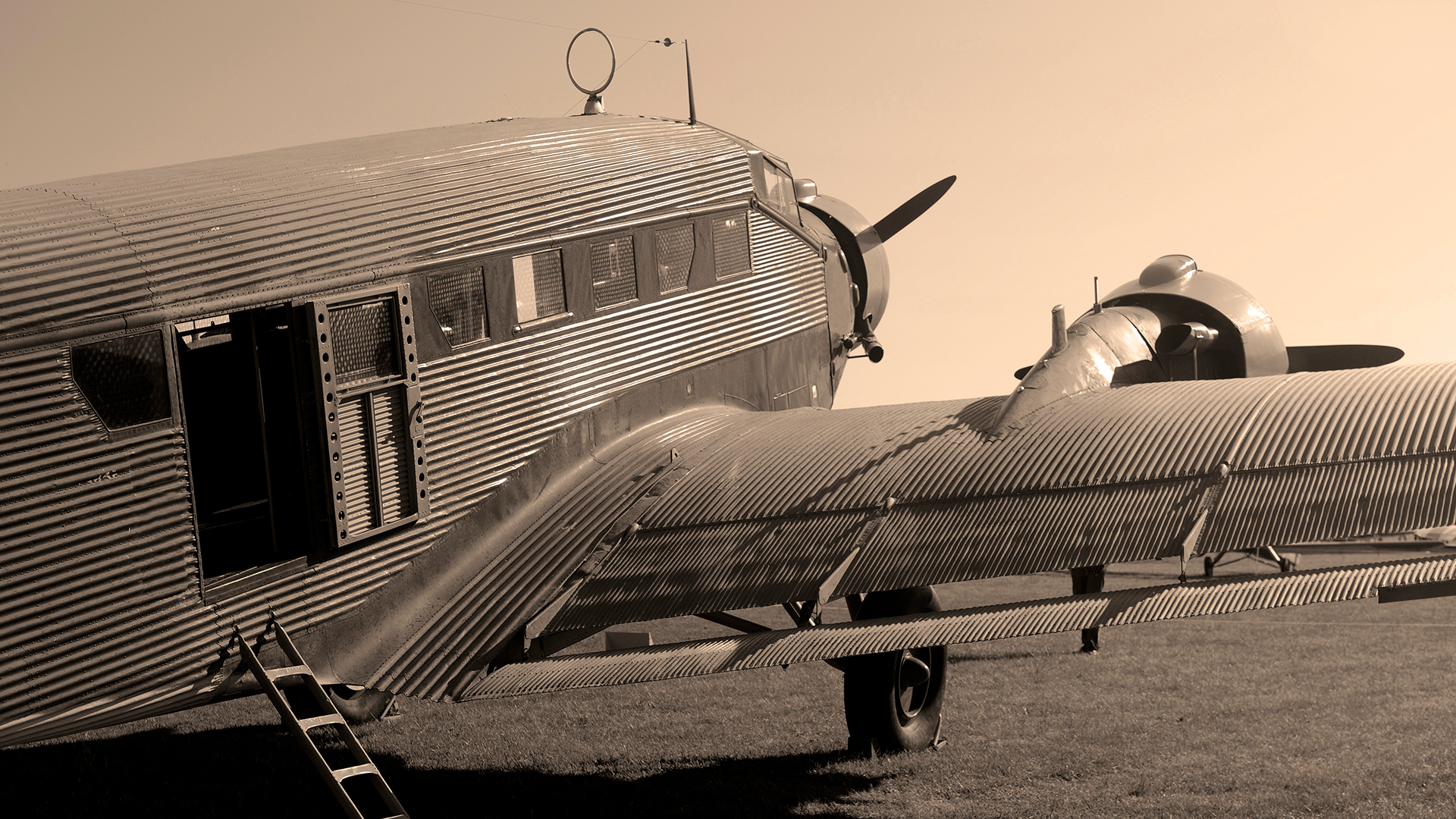 Memberships & Associations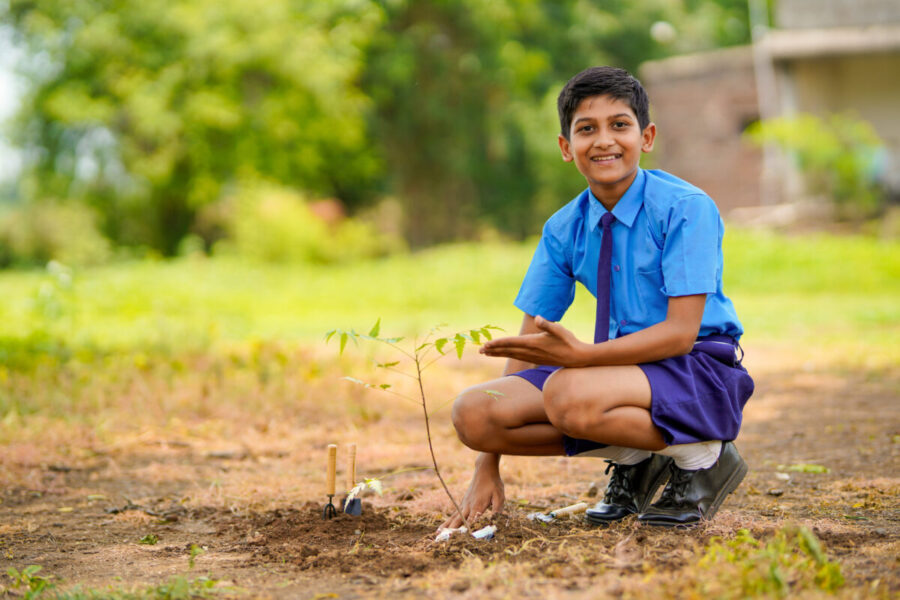 Seeing communities and society prosper is the integral part of World Wide Group's vision. Therefore, the Group, over the years, has been supporting…