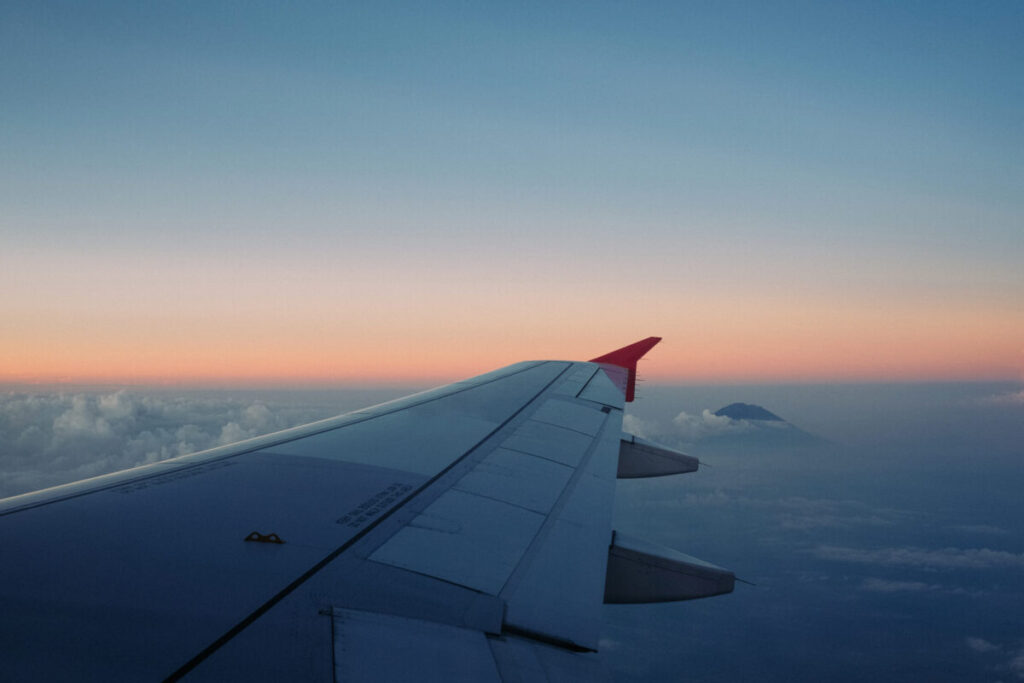 Air Freight is an effective medium to provide fast delivery of cargo while minimizing unexpected delays. World Wide Group provides effectiveness and customization for all your cargo needs.
Recognized as the leading Air Freight solutions provider, World Wide Group offers competitive, customized, effective and trusted Air Freight services to its clients. The Group provides technology-driven solutions in order to transport all sorts of material. Global and Local agents associated with the Group ensure transit tracking, tracing, and complete door to door logistics solutions.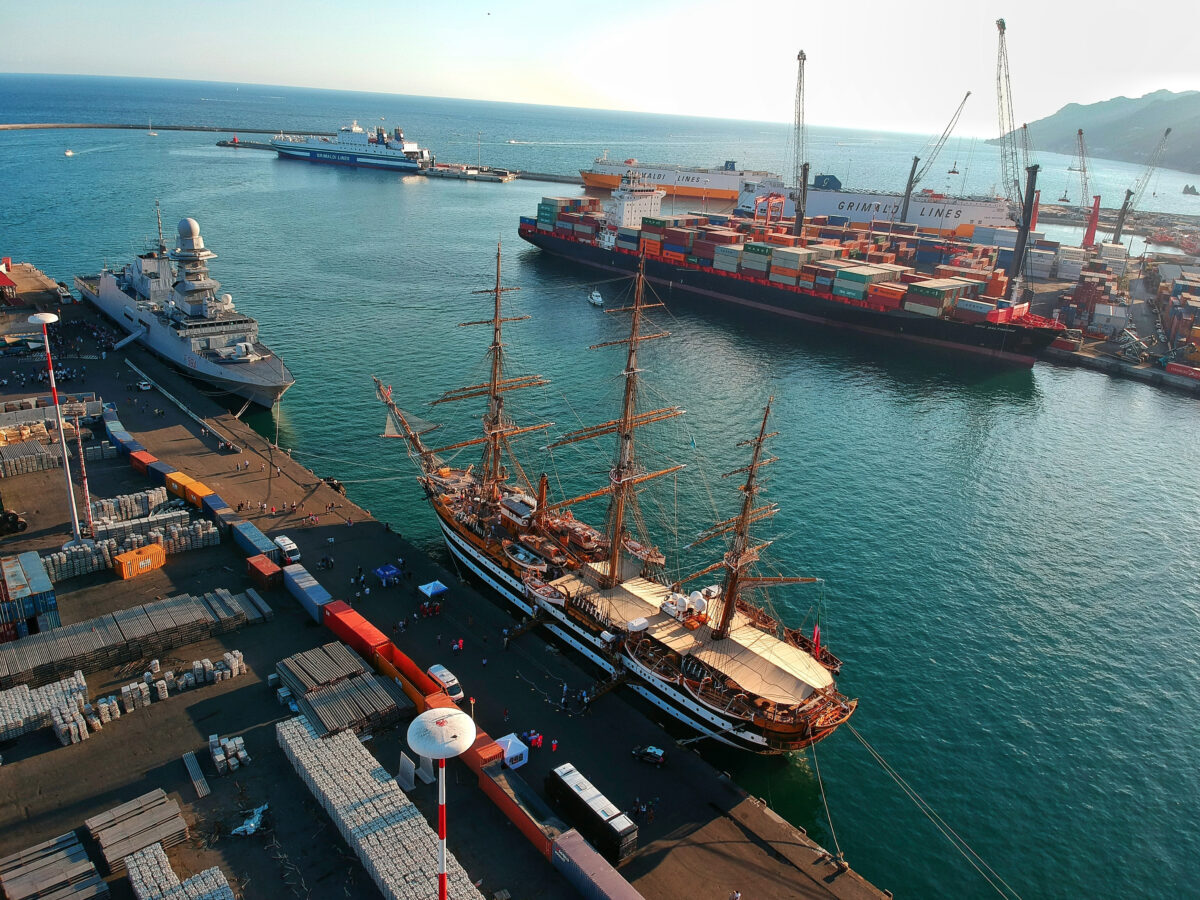 Ocean Freight is the most effective mode of transportation in the logistics industry. World Wide Group is a trusted name in the category of Ocean Freight and successfully transports mass volumes of sea cargo across all continents. It offers competitive rates and services through its service contracts and strong business relationships with major shipping lines for all logistics needs of the clients.
The Group's extensive network of Partners gives them the advantage to ensure timely and hassle free movement and delivery of cargo, making them top choice for FCL and LCL shipments. The Group, through trusted sailings, ensures that customers' ocean freight shipments always reach on time.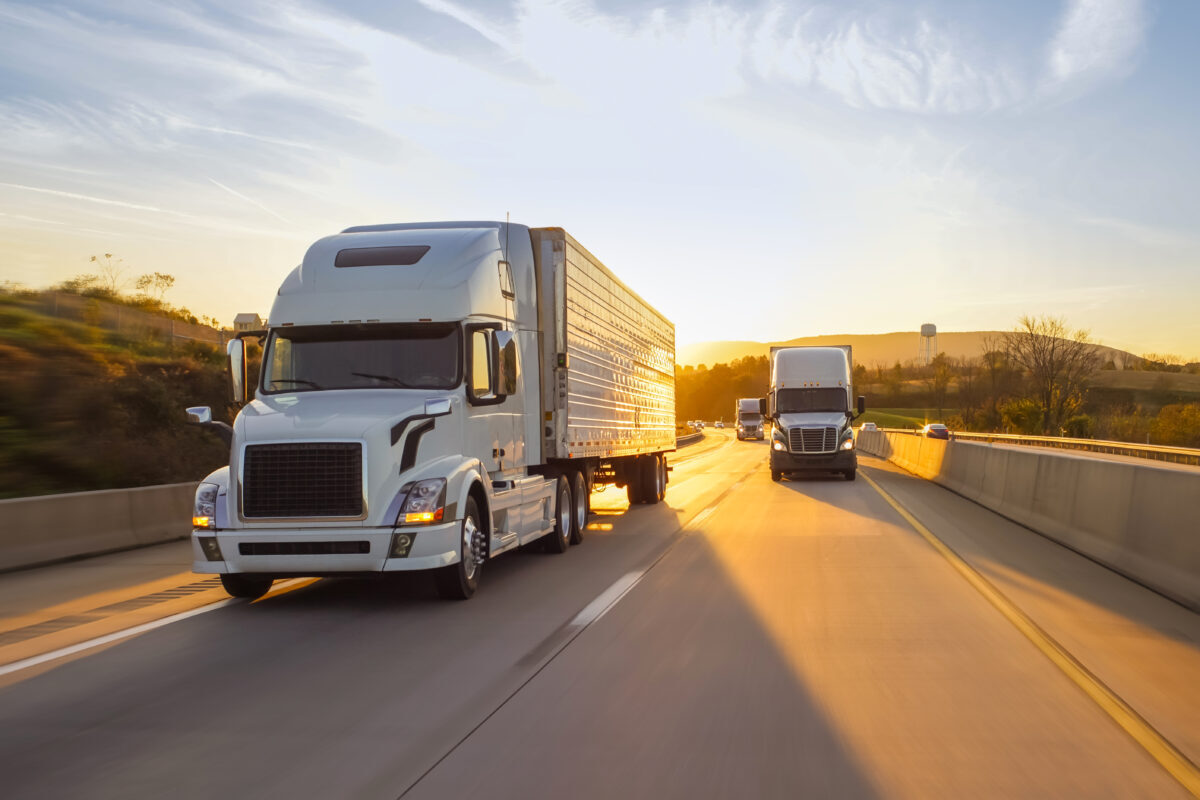 Road transport provides a faster and less costly means of transporting goods over comparatively shorter distances. The Group with its effective and quality land transport solutions that gives wider reach and safety that the customers need. World Wide Group's land transportation service connects key service hub points and major container ports and offers door-to-door overland transportation services by road, rail, or road and rail combined within Pakistan, to/from Afghanistan, CIS Countries and Europe. The service portfolio covers the ground forwarding of shipments from part to full load, transport-related logistics services, and, if required, tailor-made solutions to complete the product portfolio as per customers' requirement.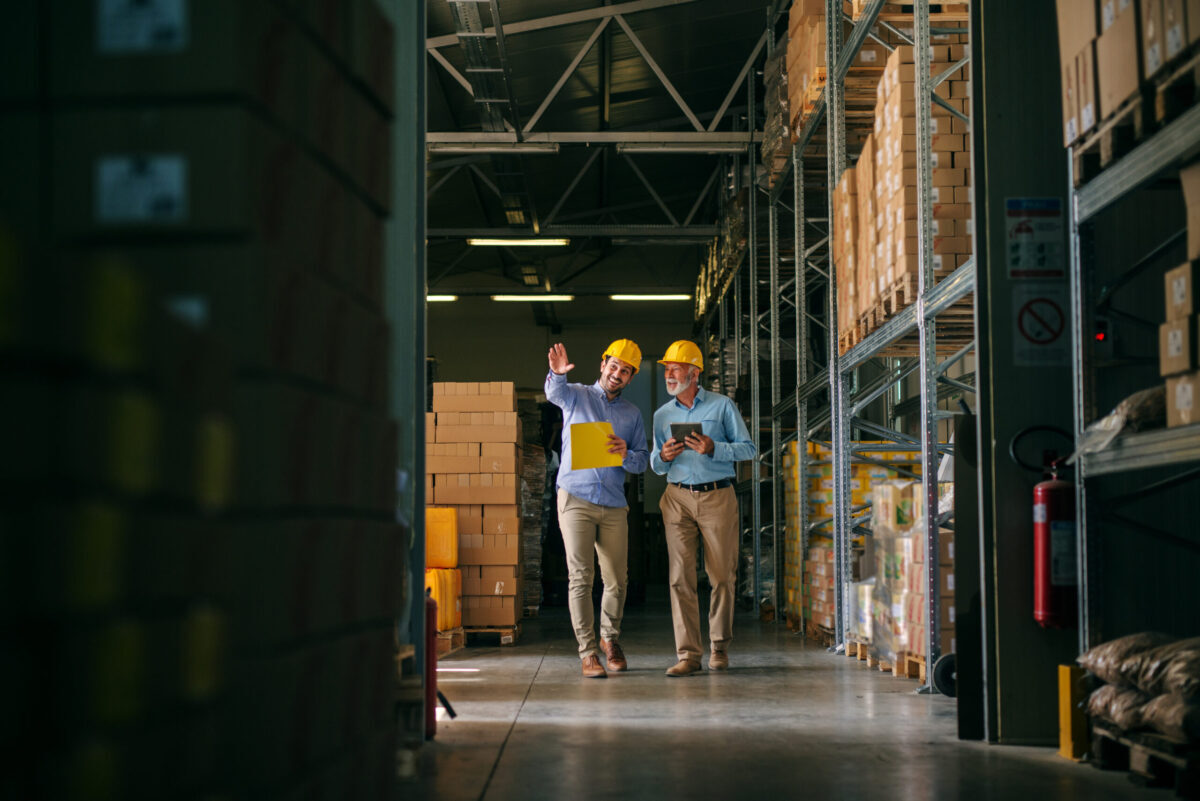 Contract Logistics & Supply Chain Management
WWG acts as a Supply Chain Solutions Provider by re-designing, integrating and managing its customers' supply chains. The Group's Supply Chain services integrate and manage the entire value chain between suppliers, manufacturers, brand owners and customers.

WWG offers logistics solutions for complex business needs in the entire supply chain and for defined areas of customer's logistics – from the supplier to delivery to the customer, from reverse logistics to aftermarket support. With its core competencies in global freight transportation management as well as a full range of logistics and supply chain management services – WWG has the right solution, to help customers better manage and control their supply chain.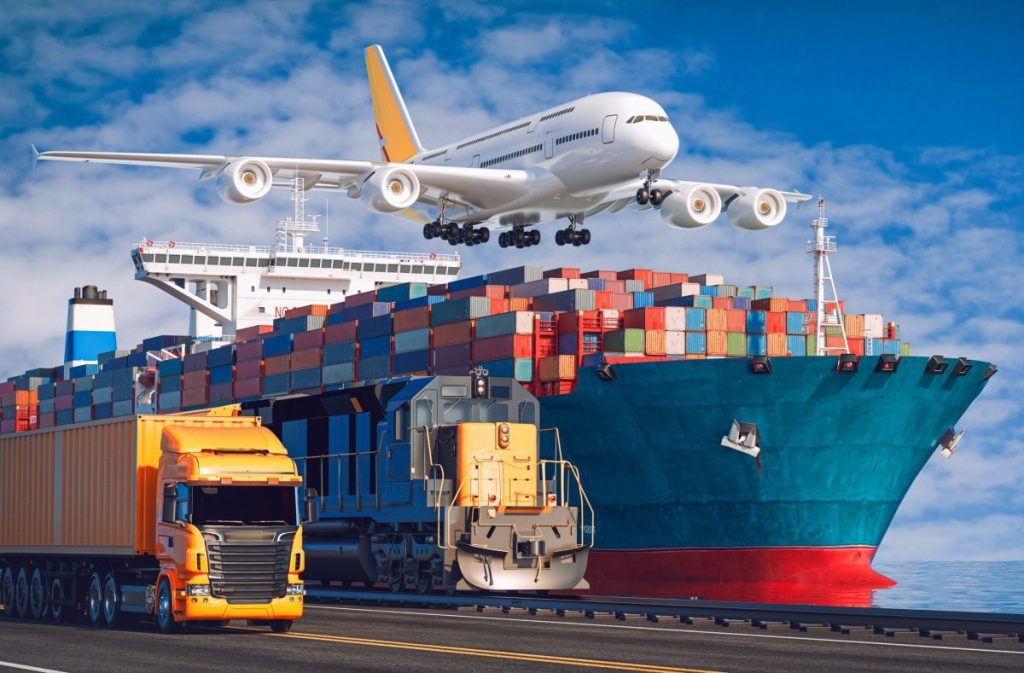 World Wide Group provides multimodal transportation services and moving cargo from door to door or as per customers need, by combining various modes of transportation, be it Sea/Air, Air/Sea, Air/Sea/Rail-Road or vice versa  under one transportation chain giving our customers the best of both worlds.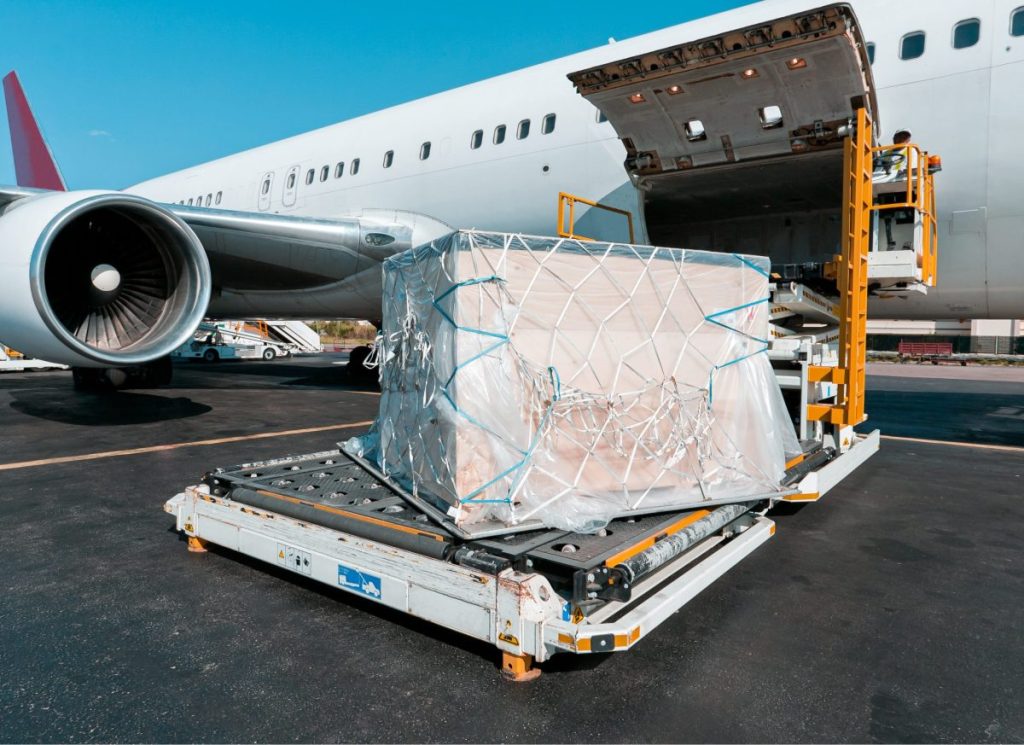 Need to move cargo in a hurry? World Wide Group offers Air and Sea Charter Services to its customers for their desired destinations worldwide. The charter services offered are extremely flexible and customized.

The Group's Charter Services Division efficiently processes all necessary documentation and permits, assists in selecting the appropriate aircraft or vessel to match the cargo needs and provide the best Charter/Part Charter & break bulk services in Pakistan.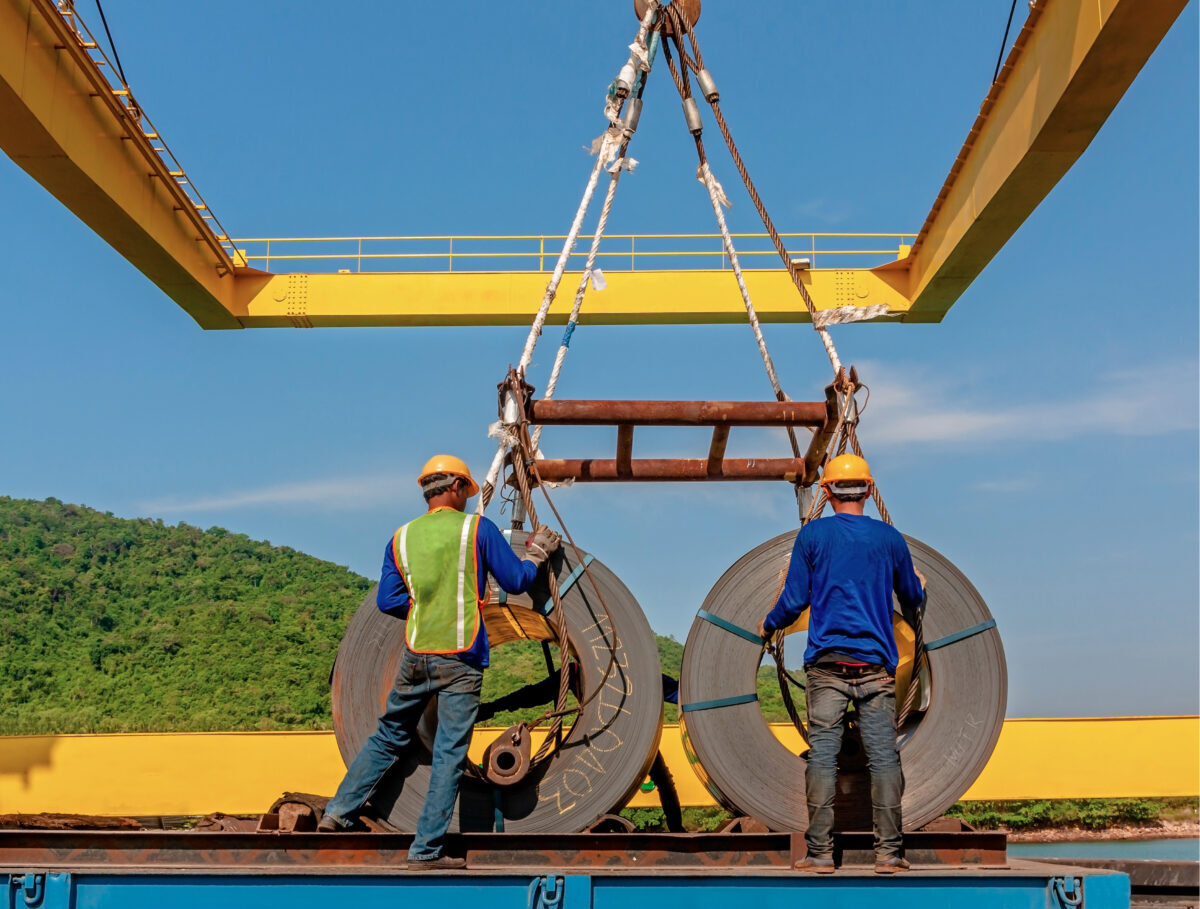 Project Cargo is one of the most complex and wide-ranging kinds of transportation in the logistics industry. World Wide Group understands the complexity and challenges and provides services by effectively planning, executing and successfully delivering cargo to the following industries:
– Renewable Energy
– Heavy industry (Cement & Power plant)
– Mining
– Manufacturing and production plants
– Oil & Gas
– Aerospace
– Engineering
– Military and Defense
– Petrochemical Fields


World Wide Group has become the leading GSA Management service provider in Pakistan, spanning its services to the Middle East and parts of Europe (UK, Germany and Netherlands). Equipped with the most effective and updated technology for communications, the team ensures to provide proactive customer support and customized solutions in line with the policies of the principal, state and authorities to ensure customer retention and satisfaction with complete compliance of regulations.
The Passenger GSA division of World Wide Group has been engaged in passenger GSA Management services over the years and successfully managing the General Sales Agency of various reputed international carriers for Pakistan.
The Group has been engaged in providing cargo ground handling services to international airlines with the utmost efficiency and commitment.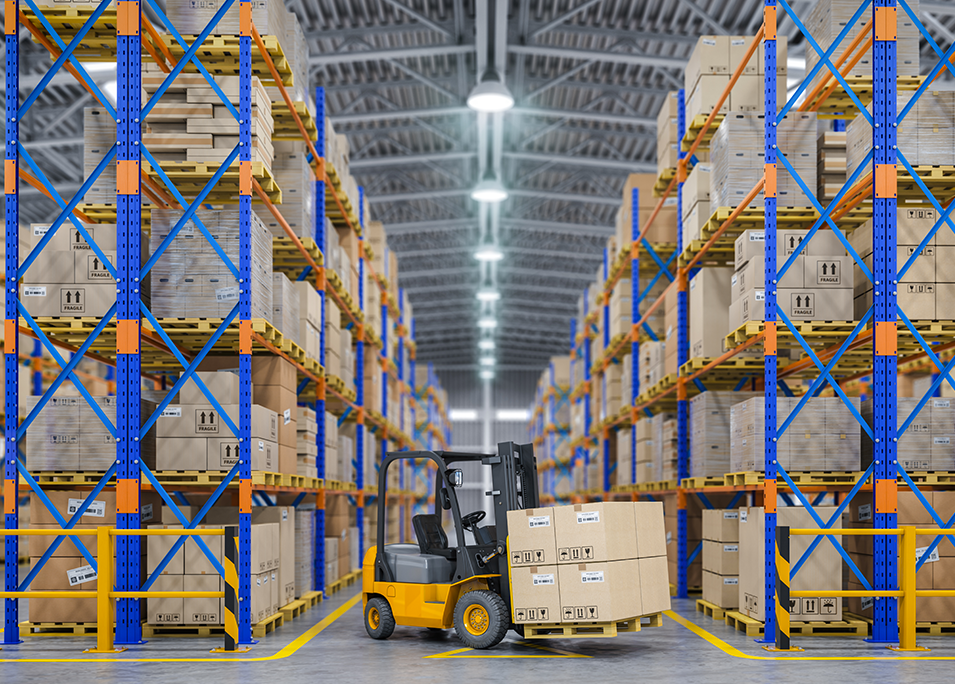 Karachi, Lahore and Sialkot
Operations in Ahmedabad and Bahawalpur, Punjab Pakistan