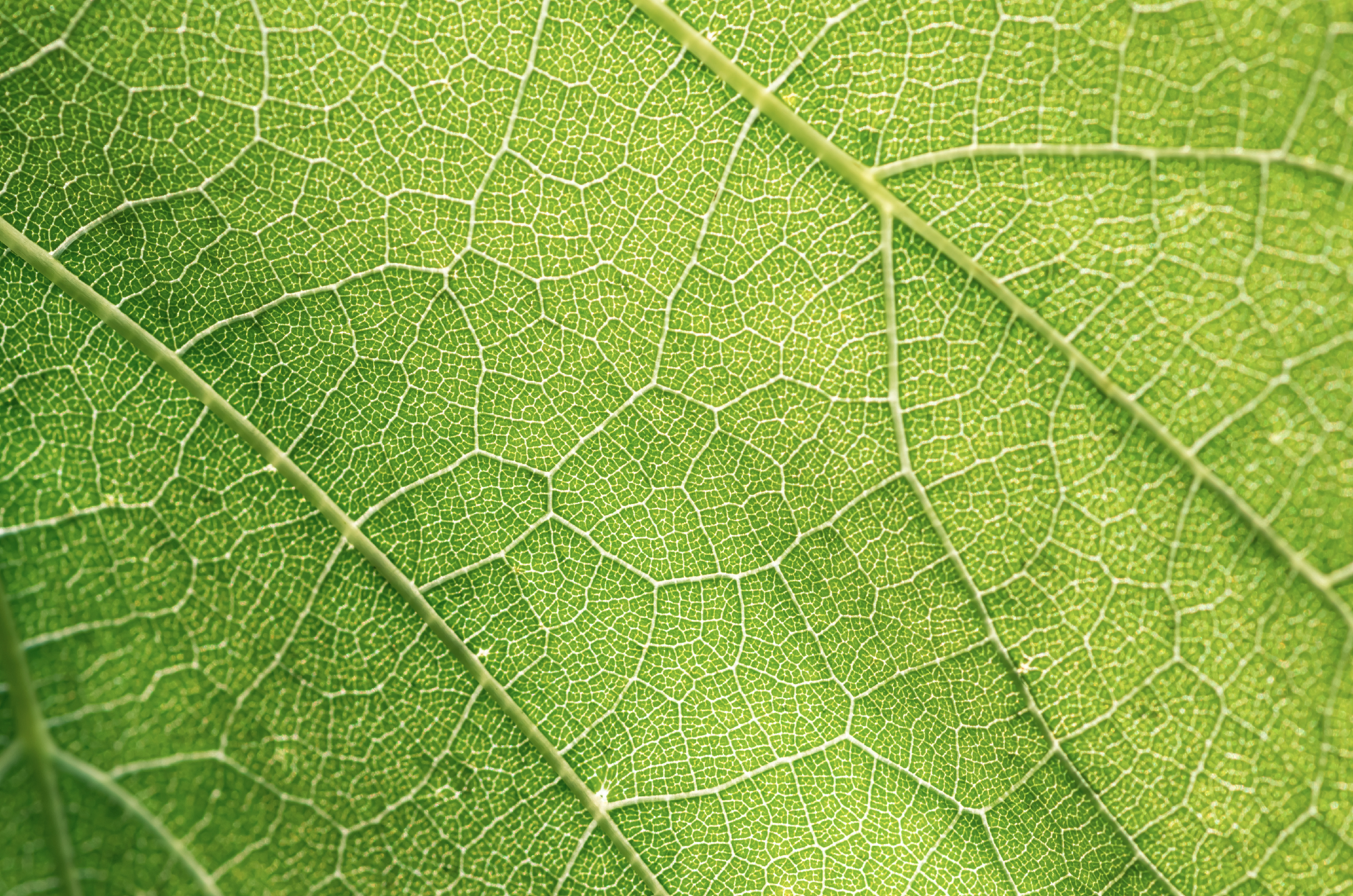 World Wide Group's pursuit of sustainability is their attempt to transform the logistics services. WWG's internal and contracted external experts are continuously asked for opinions and suggestions on the subject matter at hand and the suggestions are incorporated in the line of action for promoting sustainable logistics regularly.
Every bit of available knowledge, time and resources have been invested in making World Wide Group a sustainable logistics Group and it looks forward in making a positive contribution to the society that trusts it and the environment.

Implementation of digital transformation in order to ensure smoother and faster operations, time-saving, efficient data maintenance, improved operational safety and enhanced connectivity.

Invested in multiple Go Green initiatives as a socially-responsible organization, prioritizing long-term sustainability and carbon-free environment as the main focus area.

Promoted the usage of Renewable Energy as a contribution to the global emission reduction movement. As an organization we believe renewable energy is the future.
Seeing communities and society prosper is the integral part of World Wide Group's vision. Therefore, the Group, over the years, has been supporting multiple causes in the areas of health, education, orphanages, child welfare, environment and sports through engagement initiatives and social investments.
The Group being a logistics organization understands its responsibility towards the environment and invests in various green initiatives to create a carbon-free world.